About the MPA
Ascension is a remote island in the tropical Atlantic. In 2019 Ascension's entire 445,000km2 marine zone was declared a Marine Protected Area (MPA) where no large scale commercial fishing or seabed mining will be permitted. This makes the Ascension Island MPA one of the largest areas of highly protected ocean in the world.
But it isn't all about size; the ocean around Ascension is a special place.
It supports many species that are found nowhere else on earth, deep sea and open ocean habitats that remain largely untouched and unexplored, and thousands of nesting turtles and seabirds that take advantage of a speck of dry land in the middle of the Atlantic. The MPA seeks to protect all of these and the natural processes that sustain them.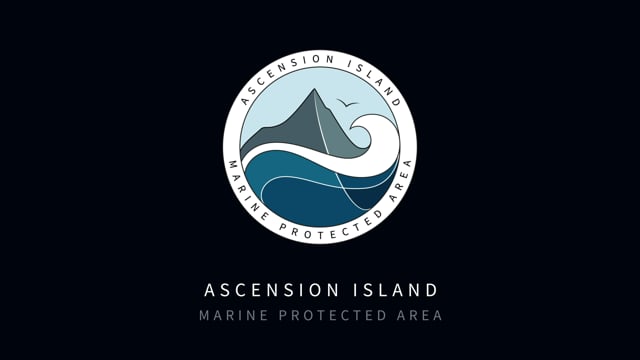 Ascension Island MPA Animated Film
04:15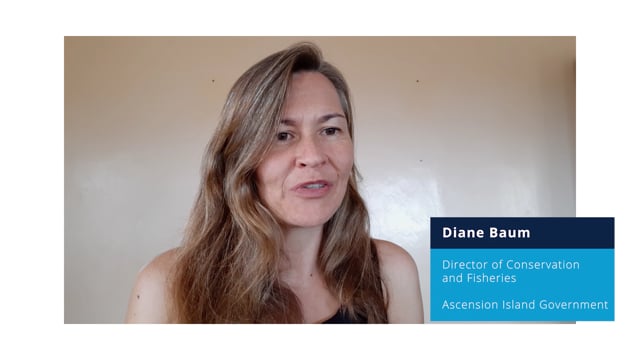 Blue Belt OT - Ascension Island
01:28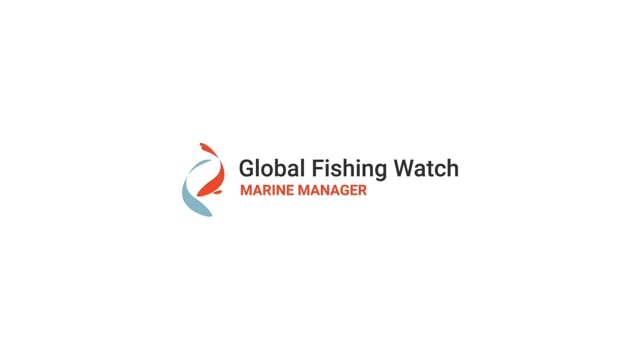 Global Fishing Watch Marine Manager - technology to support the management of the Ascension Island MPA
02:20