What is the
Ascension Island MPA?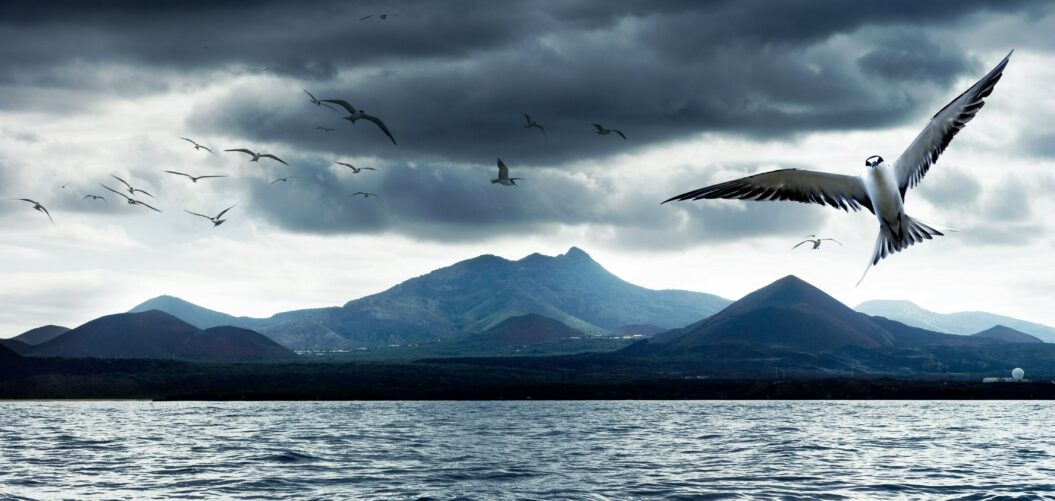 Sooty tern - Alamy
The Ascension Island Marine Protected Area (MPA) was designated in August 2019. It covers the entirety of Ascension's 445,000km2 Exclusive Economic Zone at the centre of the Atlantic Ocean.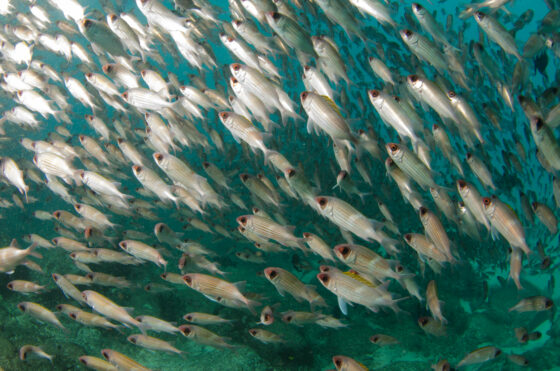 The MPA is surrounded by international waters that are subject to limited regulation, making the MPA a haven of protection for the abundant and unique marine biodiversity found around the island.
The ocean around Ascension is a special place. It has been relatively little affected by human activity and the large fish and other top predators lost in so many parts of our oceans are still seen in abundance around the island. We have many marine species that are found nowhere else on earth, as well as globally-important populations of breeding turtles and seabirds. The overall abundance of life is what makes Ascension exceptional, and it is these whole ecosystems and the natural processes that sustain them, rather than individual features or species, that the MPA will seek to protect. The Ascension Island MPA is an example to the rest of the world of what all of our oceans should and could look like in the future.
As well as safeguarding the marine environment, the MPA will also seek to preserve and strengthen the deep connection between the island community and the ocean. The history, prosperity and identity of Ascension and its people are bound to the surrounding ocean and the MPA will seek to generate social and economic benefits for those living on the island.